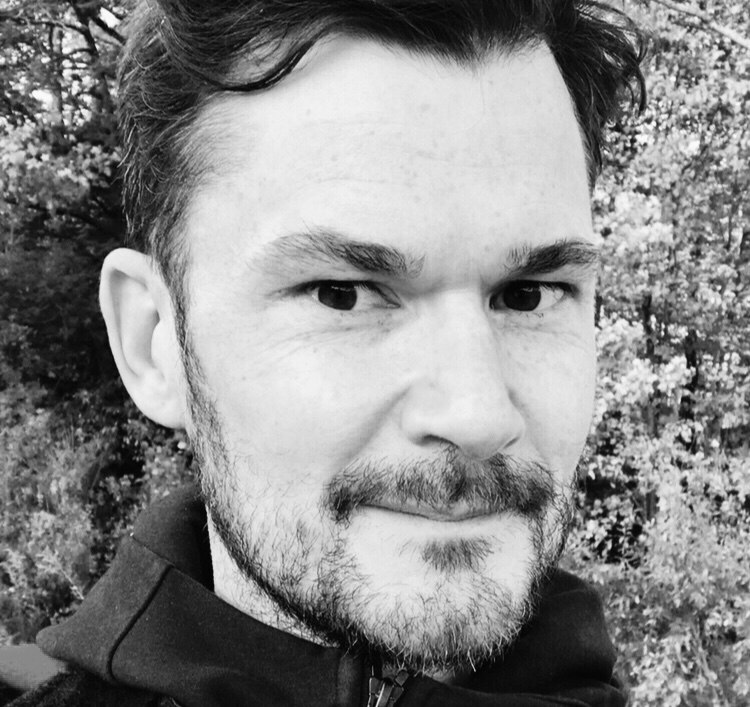 Individuals, groups and organizations have an enormous potential to learn, change and lead. Too often this potential remains unseen. My mission is to uncover it.
Change becomes possible through social listening and action

Action Learning is a powerful, optimistic, and creative process for leadership development and problem-solving in small groups. It's applied to charge collective abilities, innovation, and inclusivity in learning organizations and communities.
Renewed sense of self and direction by connecting with nature
Walking in nature can surface dynamic questions and insights, whether we end up wandering, or hiking with a clear destination in mind.  Coaching in motion will allow you to tap into a renewed sense of self and direction.