TEDx Veghel  |  June 2017  |  Libraries on the Cutting Edge
Click on image to start talk.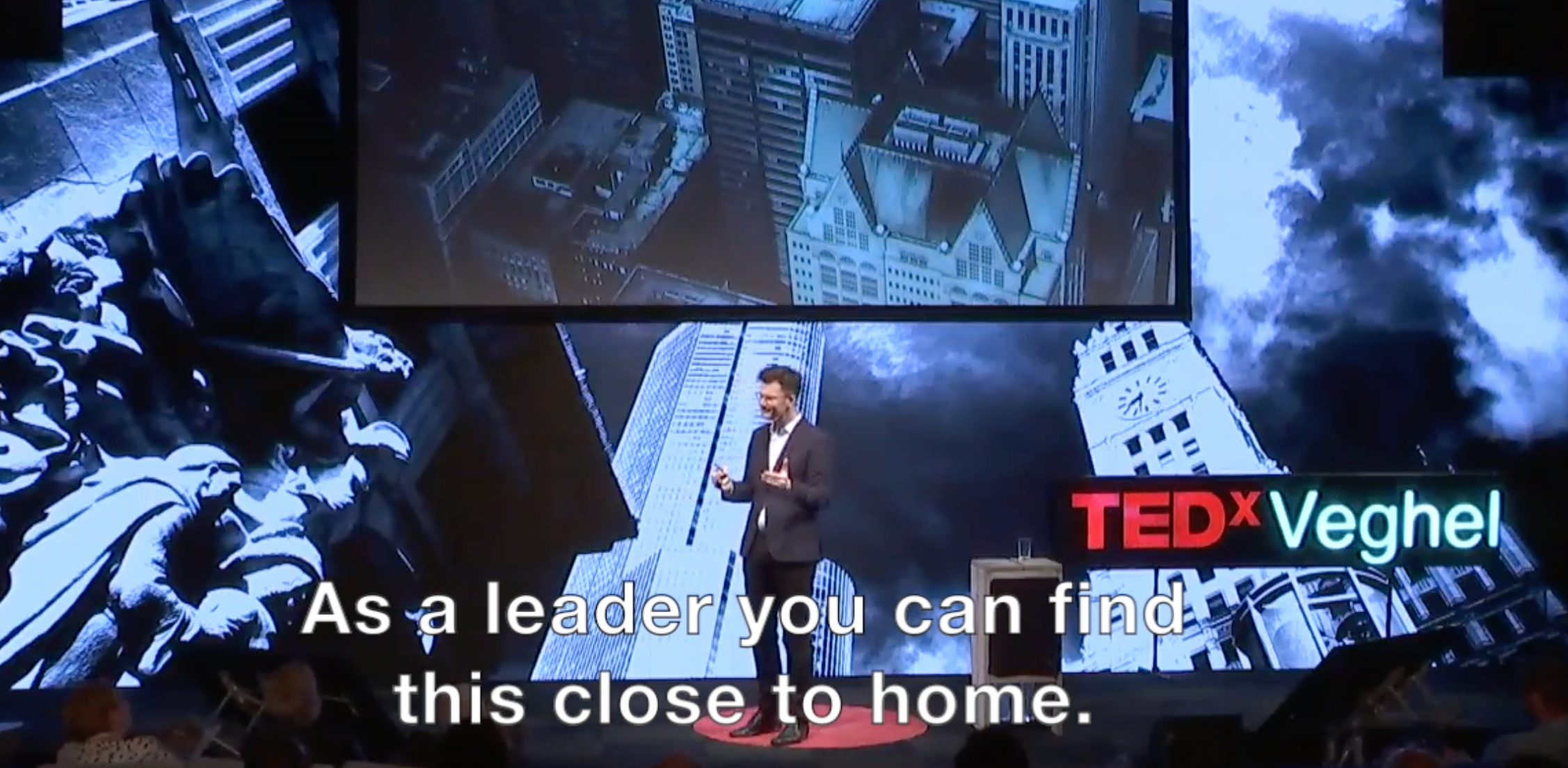 Leadership Developer Mies de Koning finds a job at The New York Public Library. He discovers how American libraries are closely associated with freedom, democracy and equality. He raises the question if the Dutch system takes these values somewhat for granted? Mies ends the talk by sharing his best advice for Leadership and Organizational Development in Public Libraries: Bring your organization to the cutting edge!