We are such stuff as dreams are made on, and our little lives are rounded with a sleep.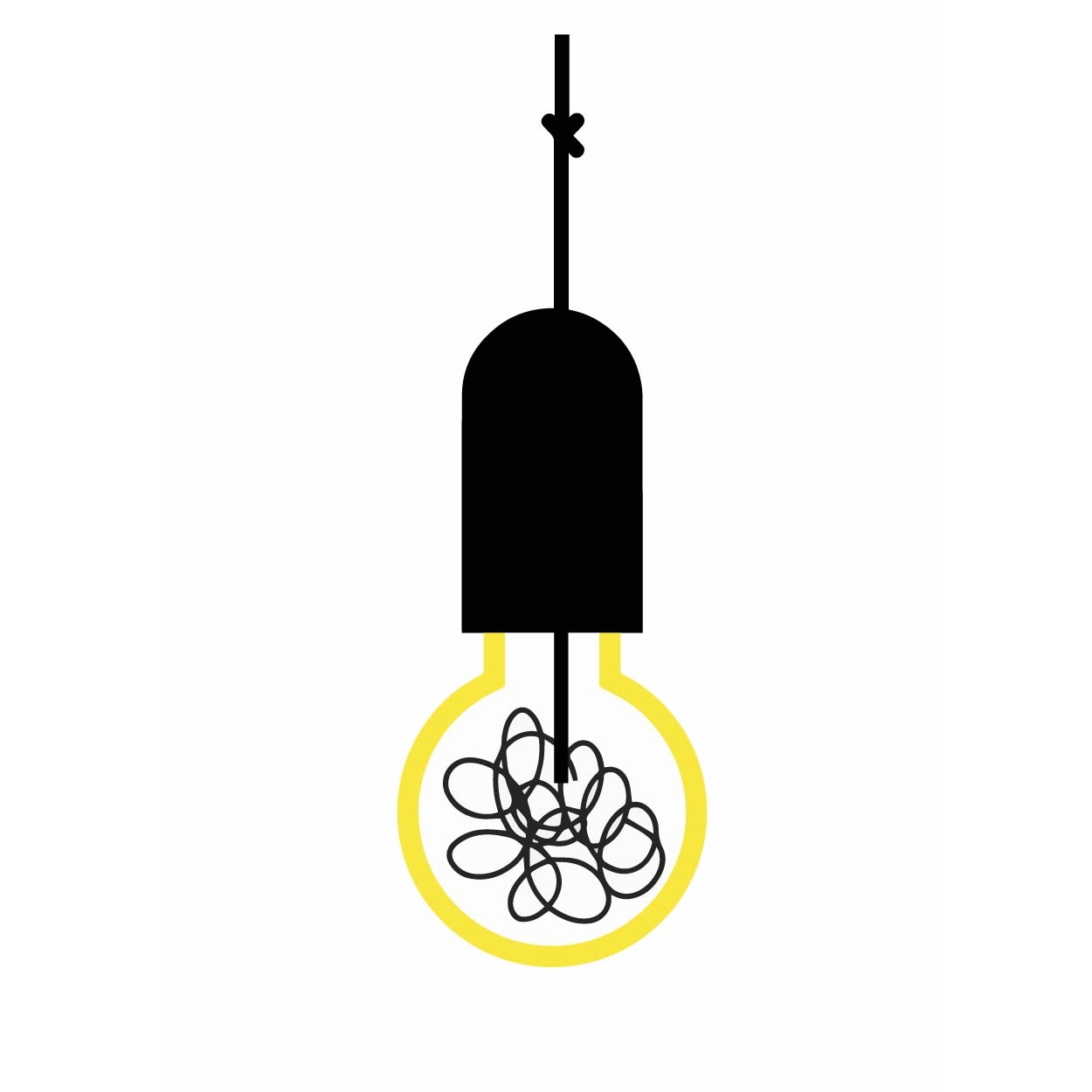 Coaching
At times people need personal attention for their development as a practitioner, as a manager or a director. Because they find themselves in a new situation or because their struggle can not be solved on the job.
Personal coaching is taking a break from the daily routine and finding new ways to look at yourself, your situation and your questions. Investigative, reflexive, confrontational and always enriching with new perspectives. Coaching is ideal for focused short-term work which is goal- and action-orientated.
Coaching is a customized product , tailored to the situation and needs of the person who has a coaching question. On average good progress can be made in five to eight meetings of 90 minutes.